Tribal Whale Case (iPhone)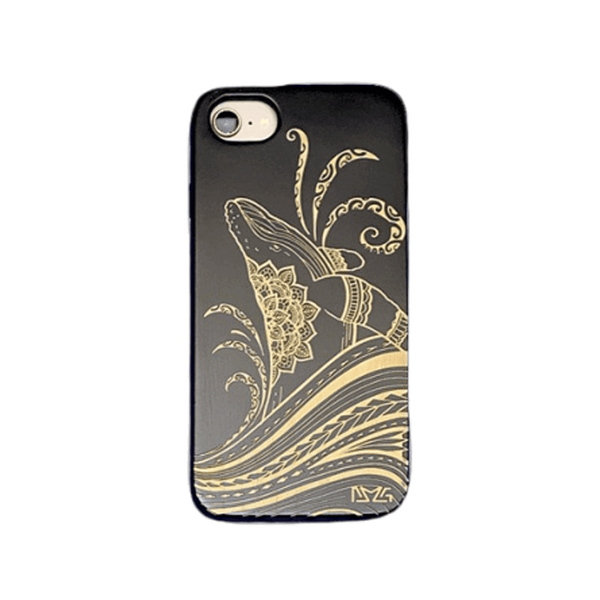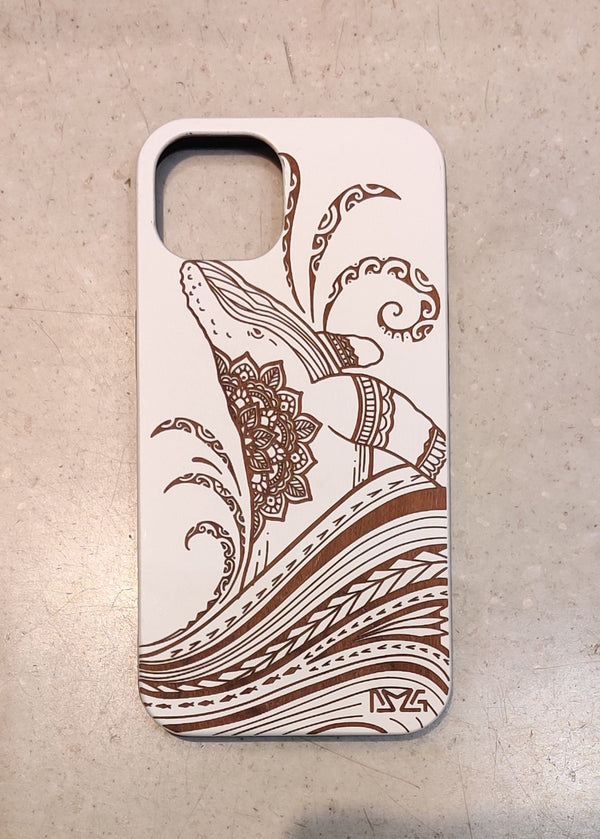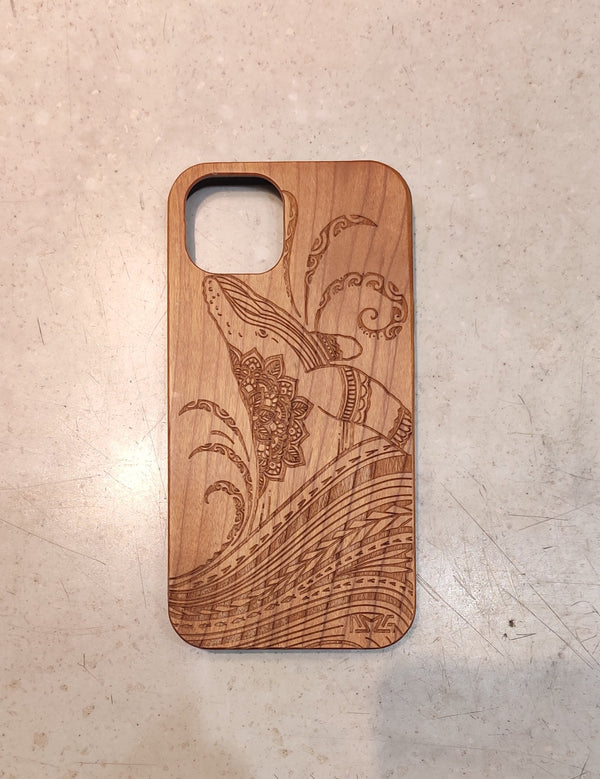 Each year from November to May, the Hawaii Islands are visited by humpback whales; or as they are know in Hawaiian, kohola. They travel from the Gulf of Alaska to breed and nurse their young in Hawaii's warm waters.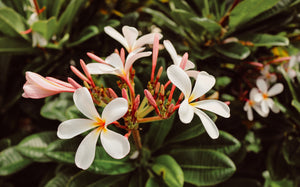 ALOHA INSPIRED
We work with local artists to create a beautiful and authentic expression of the Hawaiian culture, island lifestyle, and Aloha spirit.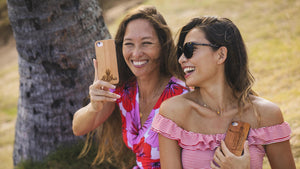 UNIQUE QUALITY
We wanted to provide not only protection, but expression. Not just functionality, but beauty. Out of these ideas, Diamond Wood emerged.