Tribal Honu Black Case (iPhone)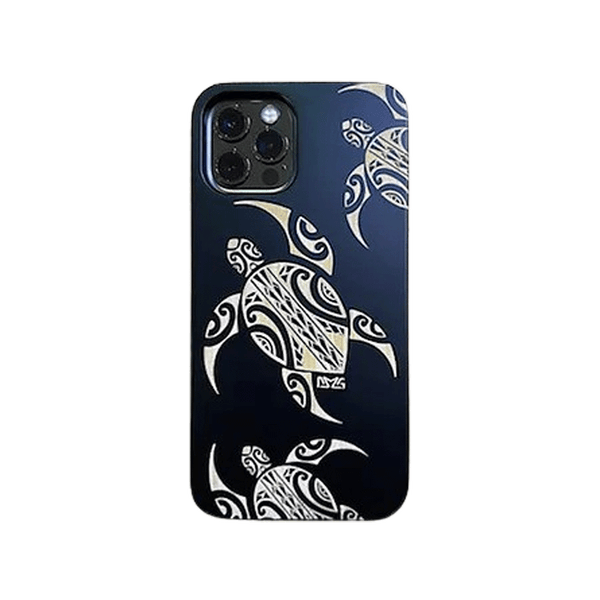 The Hawaiian Sea Turtle done in traditional tribal patterns.
The Hawaiian green sea turtle, or honu, is the most common species of turtle found in Hawaii.
The honu is guardian spirit and symbol of good luck, endurance and longevity.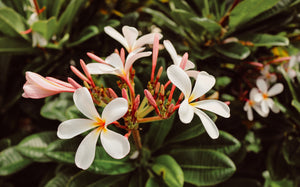 ALOHA INSPIRED
We work with local artists to create a beautiful and authentic expression of the Hawaiian culture, island lifestyle, and Aloha spirit.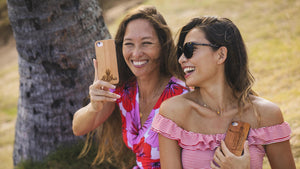 UNIQUE QUALITY
We wanted to provide not only protection, but expression. Not just functionality, but beauty. Out of these ideas, Diamond Wood emerged.