Tribal Hibiscus White Case (iPhone)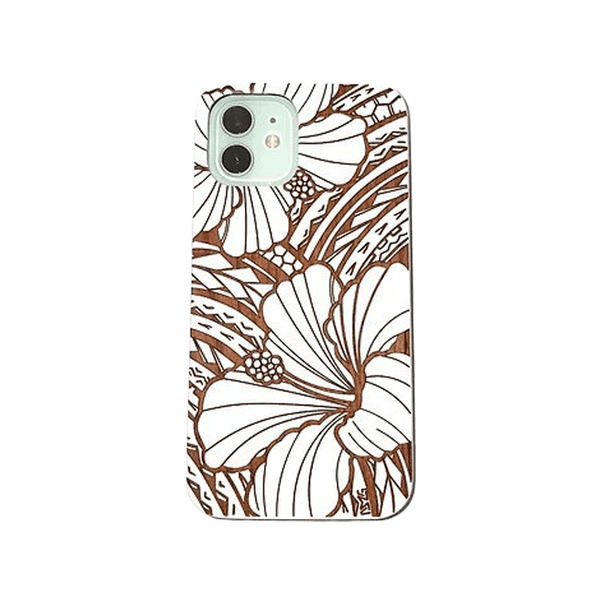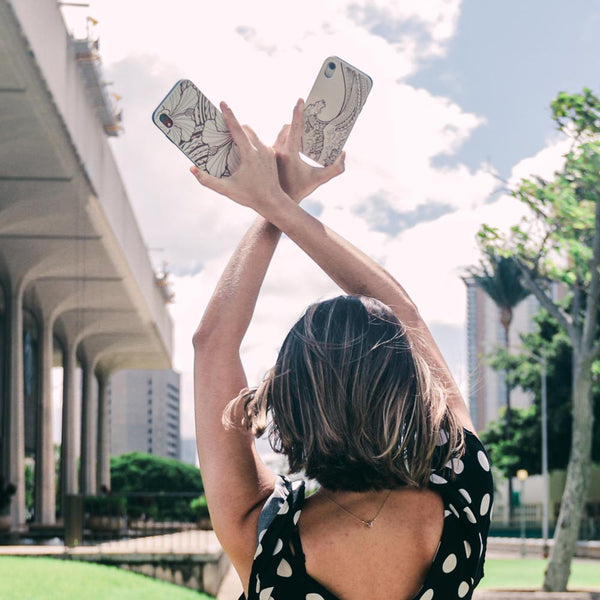 Hawaii has 7 species of native hibiscus.  Commonly grown as ornamental plants, their flowers are often seen on "Aloha shirts". The yellow hibiscus, or Pua Aloalo, is the Hawaiian State Flower.
 
Strength and beauty in your hand
I bought my first case on our vacation in Maui. The quality of the product is amazing. I did not have a dent or scratch on my iPhone 12. When I got a new phone, I made sure to purchase another case. The art work and detail is very beautiful and original. I wish there could be more designs available. Palm trees with the ocean background... Octopus? Hippo?
Love!
I love these phone cases! I purchased one for my iPhone 11 when we were in Maui, but got the 14 for Christmas. I was so pleased to see I could easily purchase these beautiful cases even from the mainland!
Love this case! Beautiful
I love this case. IT is beautiful and well made. I have dropped it so many times and it has held up.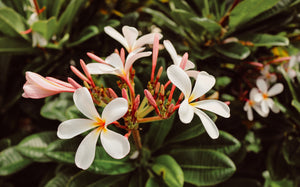 ALOHA INSPIRED
We work with local artists to create a beautiful and authentic expression of the Hawaiian culture, island lifestyle, and Aloha spirit.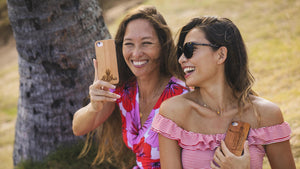 UNIQUE QUALITY
We wanted to provide not only protection, but expression. Not just functionality, but beauty. Out of these ideas, Diamond Wood emerged.