Tribal Hibiscus Case (iPhone)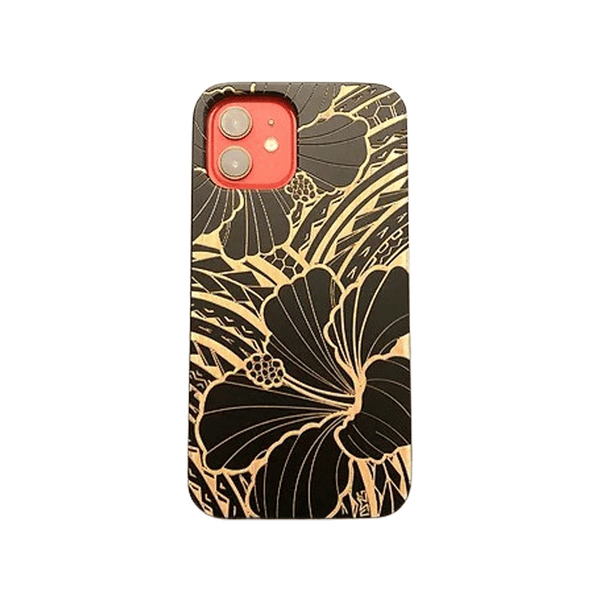 Hawaii has 7 species of native hibiscus.  Commonly grown as ornamental plants, their flowers are often seen on "Aloha shirts". The yellow hibiscus, or Pua Aloalo, is the Hawaiian State Flower.
Favorite case yet
This is my 4th Diamond Wood phone case I have purchased. Very sturdy, does protect phone when you drop it, durable and unique. This was my first time to order online and it was shipped to me very quickly. Everyone comments on my families cases.
Cute and Durable
I'm a lover of practical and pretty, so when I was shown these cases by my sister on her Hawaii trip I was excited to get one for my iPhone 13 Pro. The wooden design is beautiful and fits my style better than silicone or acrylic cases.
G.C.
I bought this exact case on Maui a few years ago. We go to Maui every summer and you were not selling them at the same place at Whaler's Village in 2022. I just bought a new phone and it didn't fit my favorite case. My husband searched the internet and found you. So happy to have my favorite beautiful case again. Thank you so much ❤️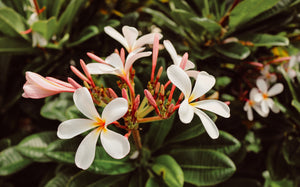 ALOHA INSPIRED
We work with local artists to create a beautiful and authentic expression of the Hawaiian culture, island lifestyle, and Aloha spirit.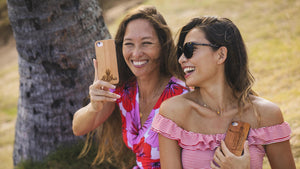 UNIQUE QUALITY
We wanted to provide not only protection, but expression. Not just functionality, but beauty. Out of these ideas, Diamond Wood emerged.