Plumeria Art Case (iPhone)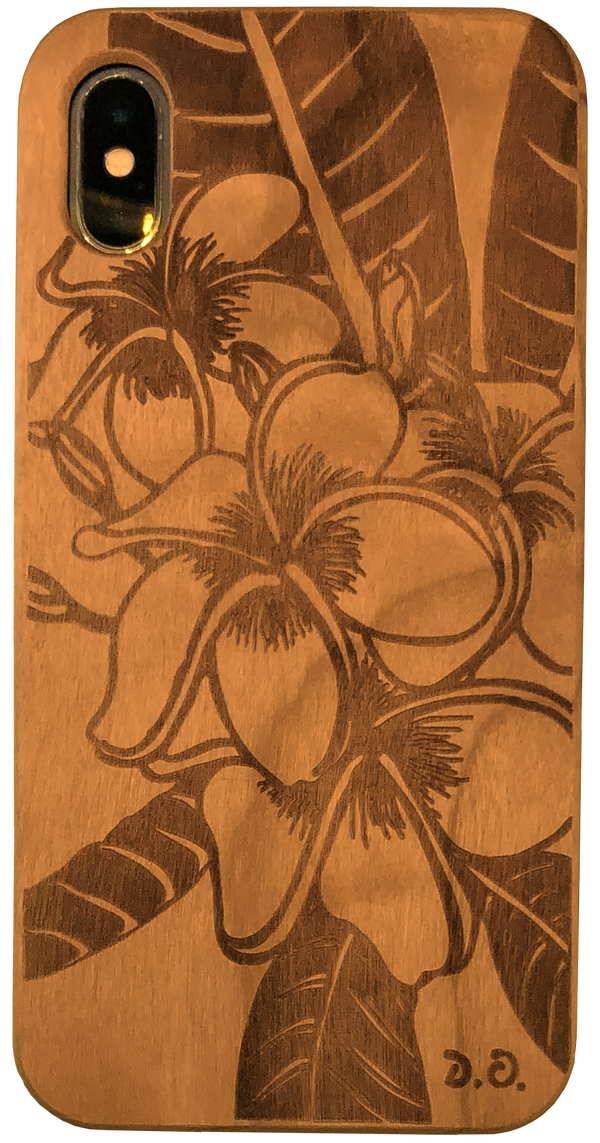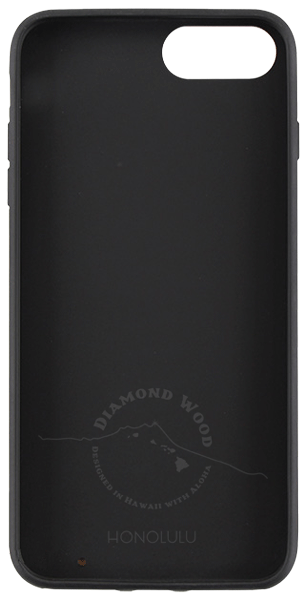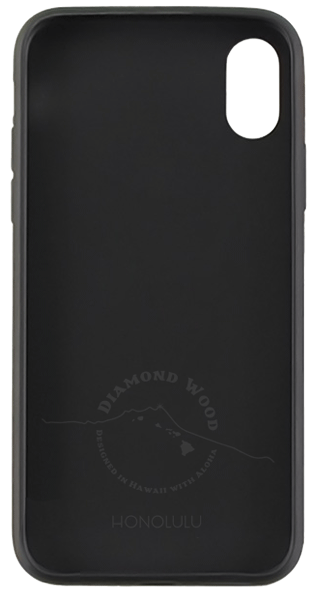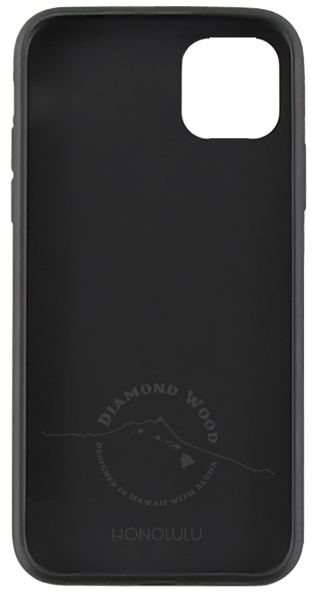 Seen on trees across the Hawaiian Islands and popular in Hawaiian Leis.
Known for their beautiful colors and wonderful scent.
Plumeria
Plumeria Bliss love my new phone case and the color of the beautiful wood with plumeria etchings
It's the second one I bought. I loved them both!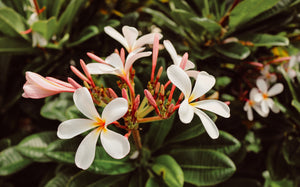 ALOHA INSPIRED
We work with local artists to create a beautiful and authentic expression of the Hawaiian culture, island lifestyle, and Aloha spirit.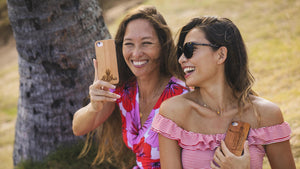 UNIQUE QUALITY
We wanted to provide not only protection, but expression. Not just functionality, but beauty. Out of these ideas, Diamond Wood emerged.