Nami Wave Wood Case (iPhone)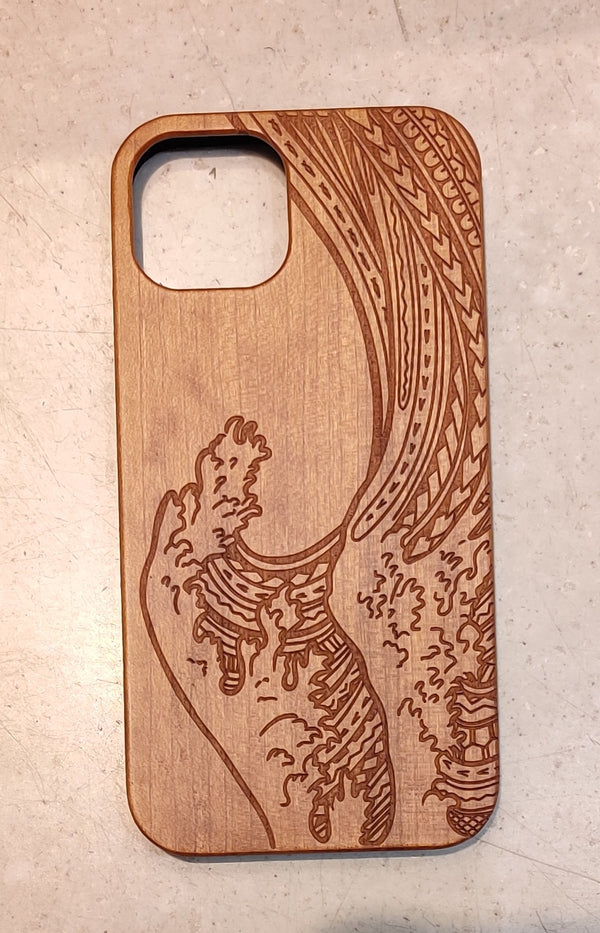 In the style of the iconic Japanese paintings, a wave done with traditional Hawaiian tribal patterns.
Phone cover
I love it it reminds me of Hawaii!
LOVE these cases!
We have bought several Diamond Wood cases over the years. They are beautiful, sturdy and it is great we don't have to go back to the island to get them if we want a new one!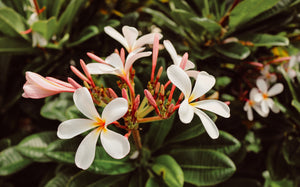 ALOHA INSPIRED
We work with local artists to create a beautiful and authentic expression of the Hawaiian culture, island lifestyle, and Aloha spirit.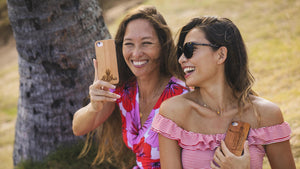 UNIQUE QUALITY
We wanted to provide not only protection, but expression. Not just functionality, but beauty. Out of these ideas, Diamond Wood emerged.