Hawaiian Sea Turtle (Honu) Wood Case Black (iPhone)
The Hawaiian Sea Turtle done in traditional tribal patterns. 
The Hawaiian green sea turtle, or honu, is the most common species of turtle found in Hawaii.
The honu is a guardian spirit and symbol of good luck, endurance, and longevity. 
Hawaiian Sea Turtle (Honu) Wood Case Black (iPhone)
Beautiful case!
This is my second Diamond Wood iPhone case. First one I bought on Oahu and the second one I bought from home in New York. The case arrived via USPS within 4 days! My phone screen is completely protected from accidental falls and I would buy from this brand again. P.S. the case came in an adorable drawstring pouch that I will now be using for my Jewerly when I travel.
This phone case makes me smile everyday!
I love my wood Case with carved turtles! It's so unique and I get comments all the time on it. It's also really solid and protects my phone well - I have a habit of dropping it.😊 More than anything, it reminds me of sweet family time SCUBA diving with turtles on our wonderful vacation. I just love it!
Love it
I'm extremely happy. It's a beautiful phone case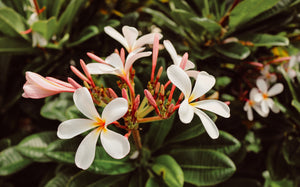 ALOHA INSPIRED
We work with local artists to create a beautiful and authentic expression of the Hawaiian culture, island lifestyle, and Aloha spirit.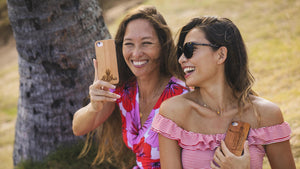 UNIQUE QUALITY
We wanted to provide not only protection, but expression. Not just functionality, but beauty. Out of these ideas, Diamond Wood emerged.