Hawaiian Islands Wood Wallet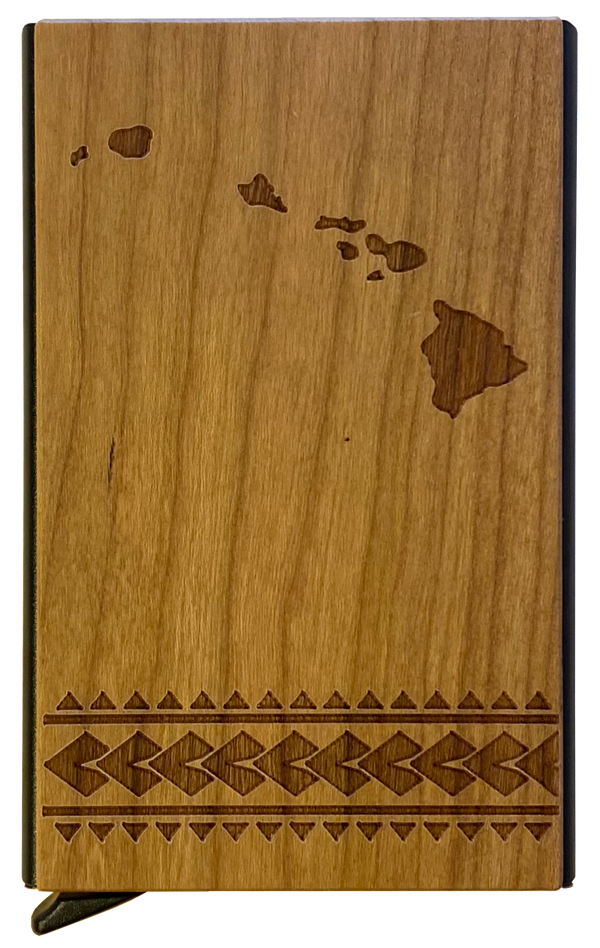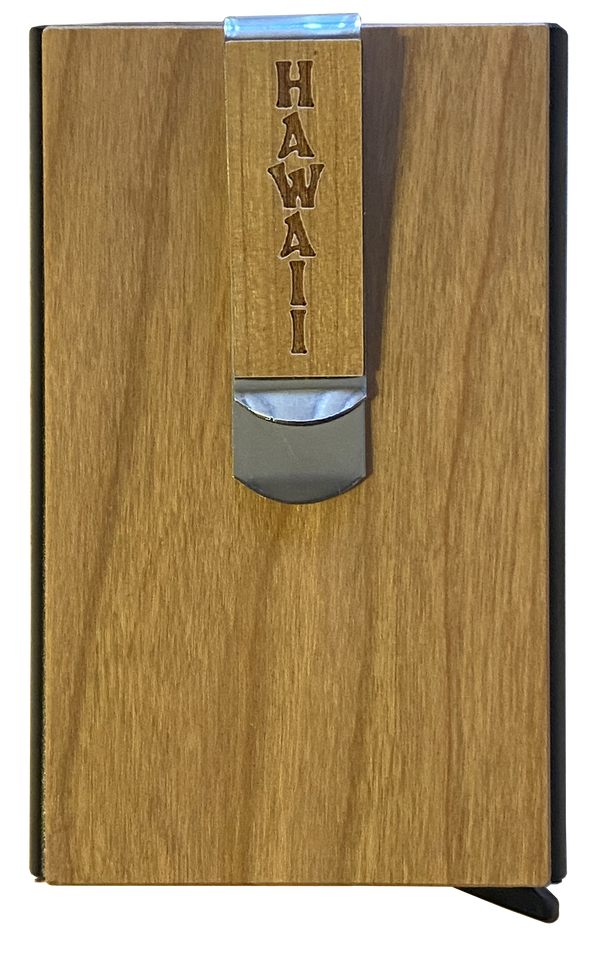 Holds 1-5 cards.  Quick cards access mechanism.  Fits easily in pocket or slides on with back clip.
On August 21, 1959 Hawaii became the 50th of the United States of America. There are 8 major islands: Hawai'i, Maui, Kaho'olawe, Lana'i, Moloka'i, O'ahu, Kaua'i, & Ni'ihau.
The shapes in the tribal band represent spears and shark teeth.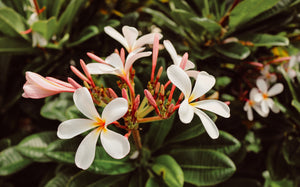 ALOHA INSPIRED
We work with local artists to create a beautiful and authentic expression of the Hawaiian culture, island lifestyle, and Aloha spirit.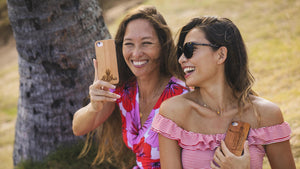 UNIQUE QUALITY
We wanted to provide not only protection, but expression. Not just functionality, but beauty. Out of these ideas, Diamond Wood emerged.