Hibiscus Pineapple Case (iPhone)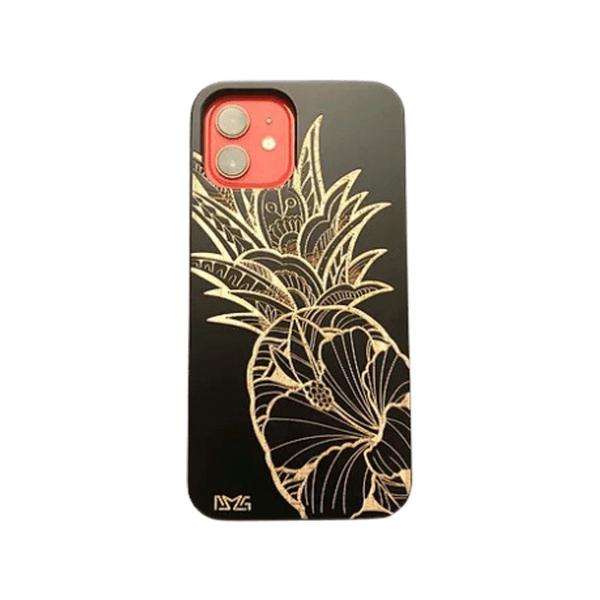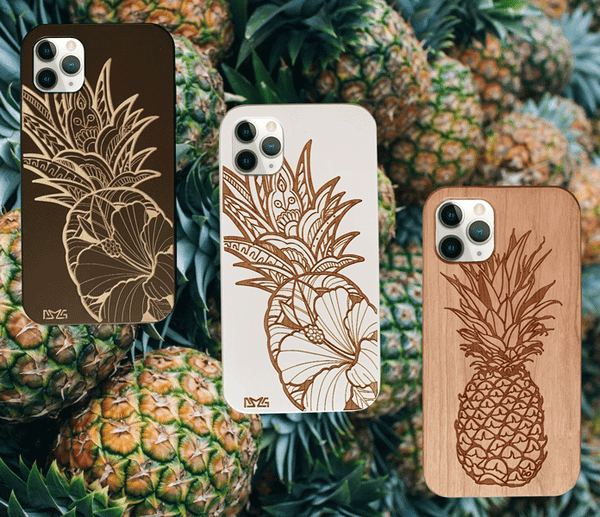 Hawaii has 7 species of native hibiscus.  Commonly grown as ornamental plants, their flowers are often seen on "Aloha shirts". The yellow hibiscus, or Pua Aloalo, is the Hawaiian State Flower.
Hawaii is famous for its pineapples.  The island of Oahu is home to the Dole Plantation.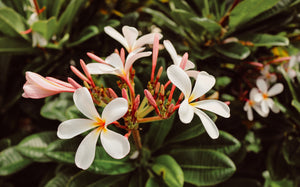 ALOHA INSPIRED
We work with local artists to create a beautiful and authentic expression of the Hawaiian culture, island lifestyle, and Aloha spirit.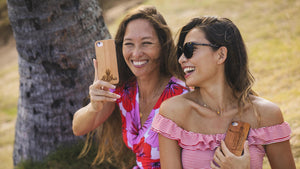 UNIQUE QUALITY
We wanted to provide not only protection, but expression. Not just functionality, but beauty. Out of these ideas, Diamond Wood emerged.