Hawaii has 7 species of native hibiscus.  Commonly grown as ornamental plants, their flowers are often seen on "Aloha shirts". The yellow hibiscus, or Pua Aloalo, is the Hawaiian State Flower.
Awesome product! I have purchased several of these cases and love them all.
Awesome
Josue is such an asset to your company!! Always pleasant , I actually ordered the wrong size and he is handling the situation; however we have purchased these cases before and they are the only ones we will ever use !! They are so sturdy but so beautiful; my wife and I both love them . Great company; great product!!
The case doesn't fit my phone. The website stated it was for an Iphone 13, but it is for an Iphone 13 pro. I emailed for a replacement, but was told it is not made in the Iphone 13 size. I am still waiting on my refund that was promised 12 days ago. I am disappointed because I loved the case I had for my previous phone that I purchased in HI.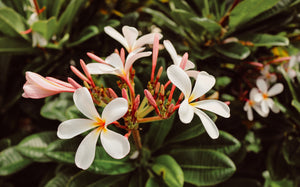 ALOHA INSPIRED
We work with local artists to create a beautiful and authentic expression of the Hawaiian culture, island lifestyle, and Aloha spirit.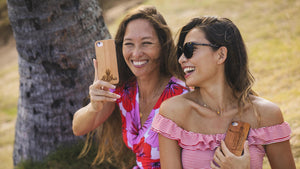 UNIQUE QUALITY
We wanted to provide not only protection, but expression. Not just functionality, but beauty. Out of these ideas, Diamond Wood emerged.