Hawaiian Islands Ring Phone Holder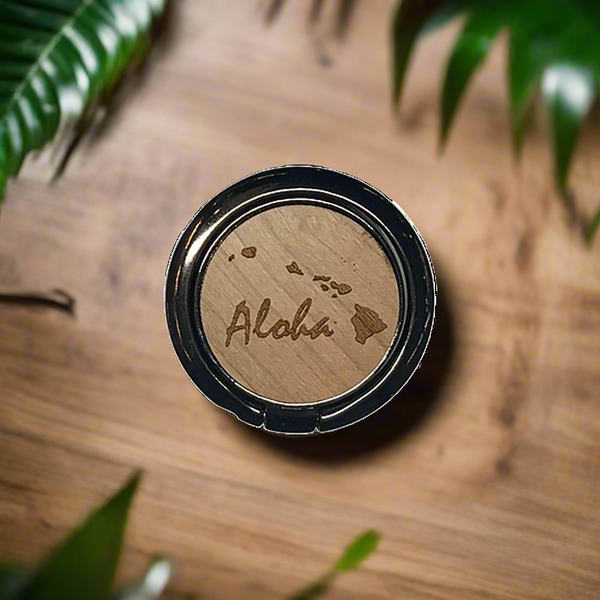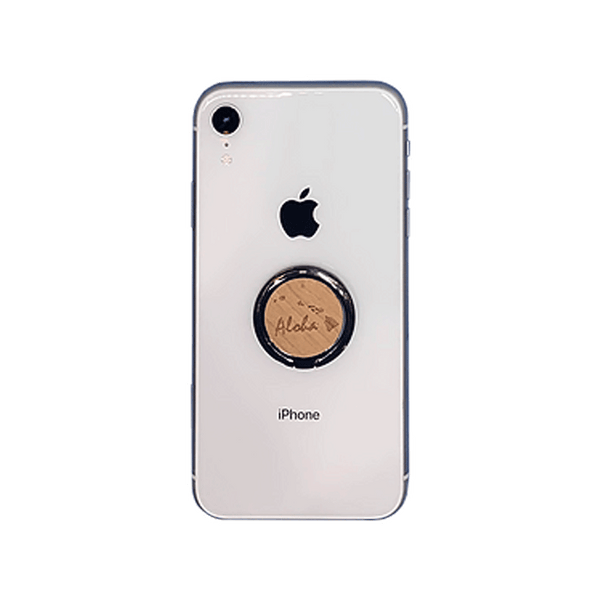 The last time my husband and I were in Hawaii,
I purchased the Hawaiian Islands ring phone holder and it lasted for a long time but eventually wore out. I was so glad to find the same ring phone holder online and ended up purchasing it again. It looks great on my new phone and I think of Hawaii every time I look at it. Thanks so much.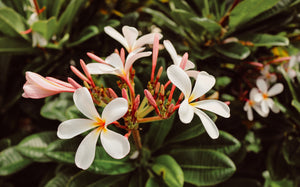 ALOHA INSPIRED
We work with local artists to create a beautiful and authentic expression of the Hawaiian culture, island lifestyle, and Aloha spirit.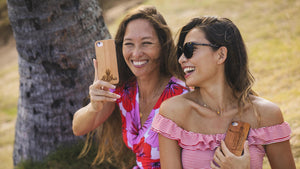 UNIQUE QUALITY
We wanted to provide not only protection, but expression. Not just functionality, but beauty. Out of these ideas, Diamond Wood emerged.