Hawaiian Islands Wood Case (iPhone)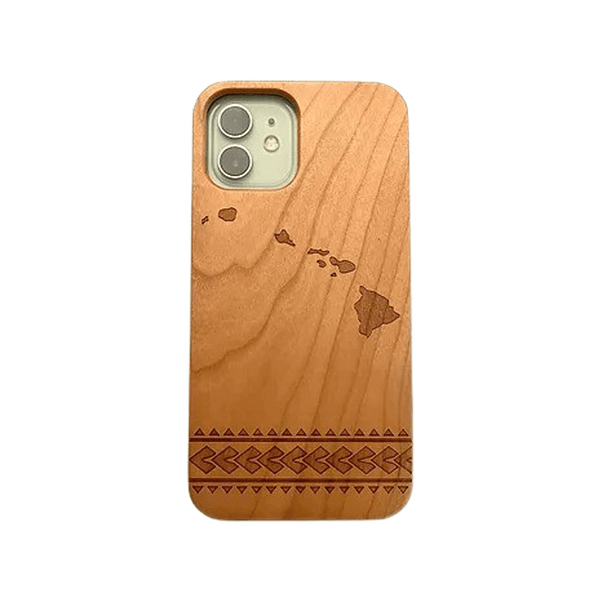 On August 21, 1959 Hawaii became the 50th of the United States ofAmerica. There are 8 major islands: Hawai'i, Maui, Kaho'olawe, Lana'i, Moloka'i, O'ahu, Kaua'i, & Ni'ihau.
The shapes in the tribal band represent spears and shark teeth.
Hawaiian Islands Wood Case (iPhone)
Amazing
The wooden case is absolutely beautiful. I purchased the black one in Maui and I needed a replacement as it was old. I live in Australia and was so happy when I could purchase a new one and have it sent here. I will definitely purchase again! Thank you !!!
Beautiful Designed Phone Case
My husband and I were staying on Waikiki Beach in last year, and ran into a vender selling these phone cases. I bought me a case for my IPhone. I still have my case on my phone. It is a piece of Hawaii that I was able to take home with me. When it came time to buy a new case for my husband, I ordered two of them. We are both pleased with the cases we have.
Amazing
Love your products!! I had a bought a case when I was in Hawaii visiting and haven't gone back! Love this company and the customer service
Hawaiian Islands Wood Case (iPhone)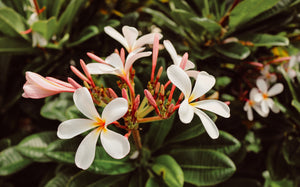 ALOHA INSPIRED
We work with local artists to create a beautiful and authentic expression of the Hawaiian culture, island lifestyle, and Aloha spirit.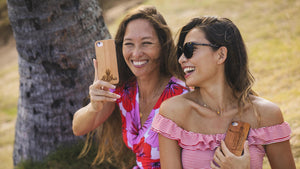 UNIQUE QUALITY
We wanted to provide not only protection, but expression. Not just functionality, but beauty. Out of these ideas, Diamond Wood emerged.