Hawaiian Islands Case Black (iPhone)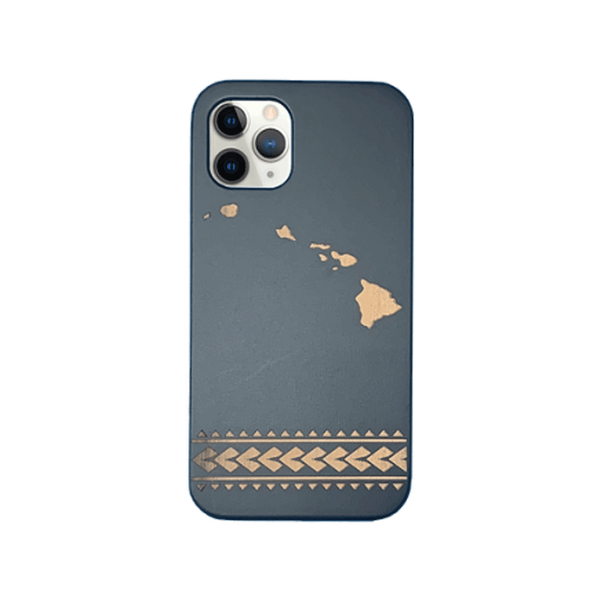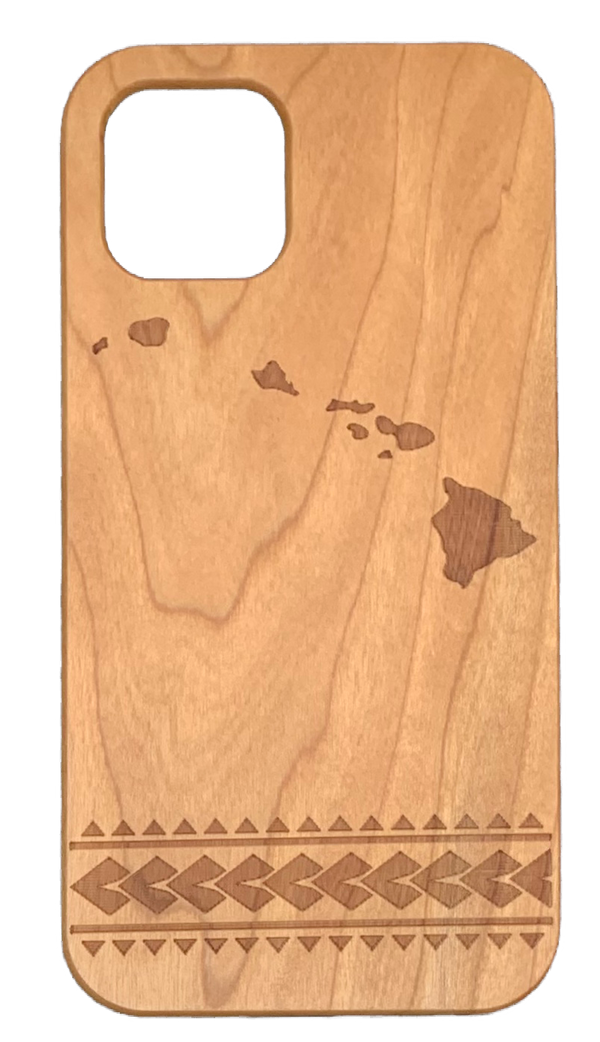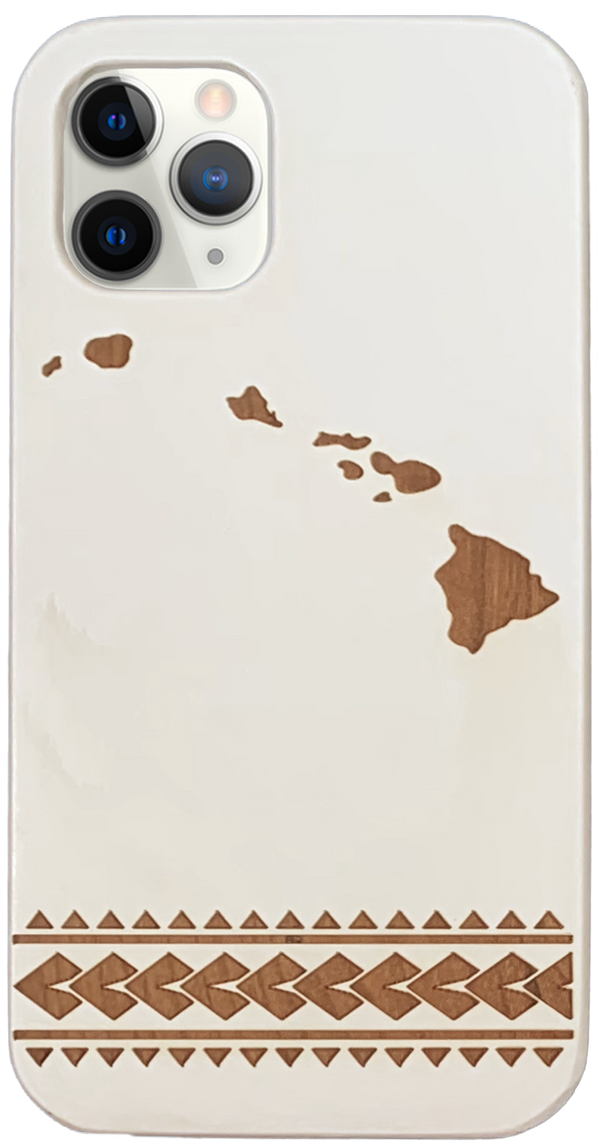 On August 21, 1959 Hawaii became the 50th of the United States ofAmerica. There are 8 major islands: Hawai'i, Maui, Kaho'olawe, Lana'i, Moloka'i, O'ahu, Kaua'i, & Ni'ihau.
The shapes in the tribal band represent spears and shark teeth.
Have not received yet can't give ratings
iPhone 13 pro max
Beautiful phone case! Perfect fit. Great quality! Fast shipping as well.
The best case made
Great looks and protection
Black case with Hawaiian islands
I like it, it is protective, it is very decorative exactly what I was wanting
Minor scratches show up pretty quickly (it is wood after all)
But I think it adds character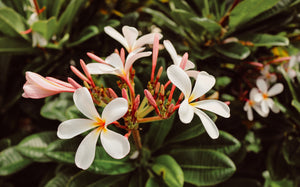 ALOHA INSPIRED
We work with local artists to create a beautiful and authentic expression of the Hawaiian culture, island lifestyle, and Aloha spirit.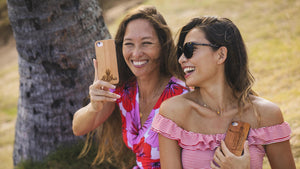 UNIQUE QUALITY
We wanted to provide not only protection, but expression. Not just functionality, but beauty. Out of these ideas, Diamond Wood emerged.