Hawaiian Islands AirPod Case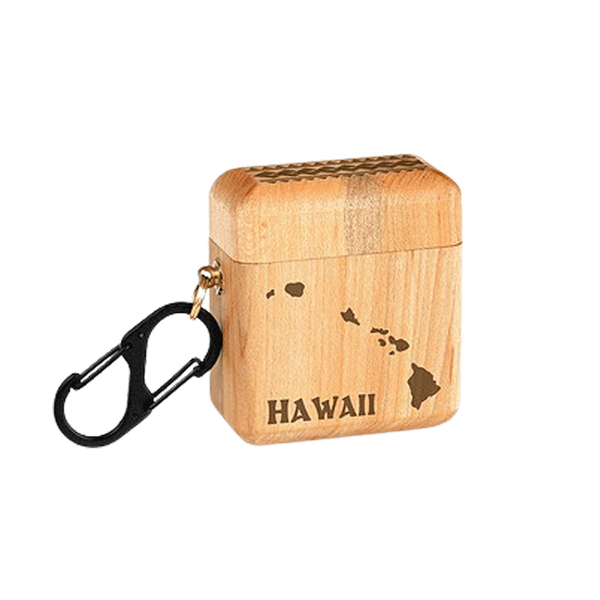 Hawaiian islands engraved design on front of the case, the upper top of case has Hawaiian tribal band.  Each is unique and has its own character.  Made out of wood and comes in black, white and natural wood colors.  Attached to the side is a small carabiner so you can clip to your belt loop or backpack.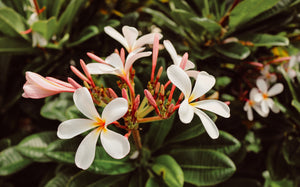 ALOHA INSPIRED
We work with local artists to create a beautiful and authentic expression of the Hawaiian culture, island lifestyle, and Aloha spirit.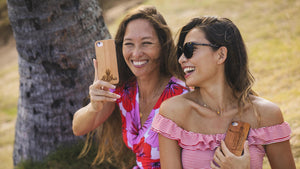 UNIQUE QUALITY
We wanted to provide not only protection, but expression. Not just functionality, but beauty. Out of these ideas, Diamond Wood emerged.