Aloha Pineapple Wood Case (iPhone)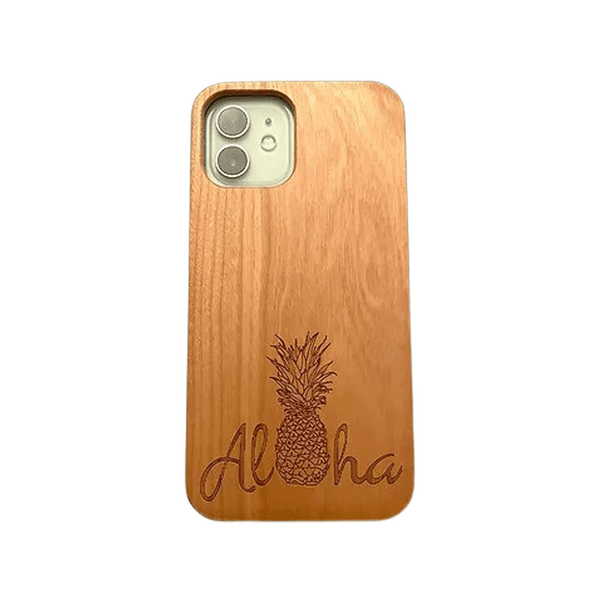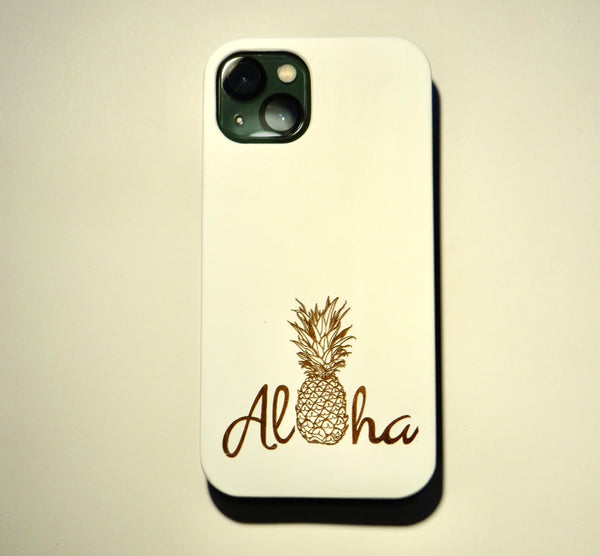 Aloha, means love, compassion, sympathy and kindness.
It is the common greeting of the Hawaiian Islands.
Aloha also means "to be in the presence of the divinity" or in the presence of (alo) the "divine breath of life" (Ha).
Beautiful phone cases
Diamond Wood phone cases are so unusual and pretty! Very protective of my phone, and they ship quickly. Many styles to choose from. First purchased in Maui and I love them.
Love this case!
All of these cases are amazing, but I really like this one.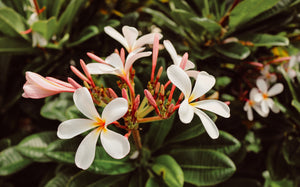 ALOHA INSPIRED
We work with local artists to create a beautiful and authentic expression of the Hawaiian culture, island lifestyle, and Aloha spirit.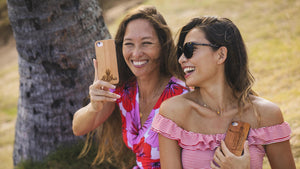 UNIQUE QUALITY
We wanted to provide not only protection, but expression. Not just functionality, but beauty. Out of these ideas, Diamond Wood emerged.